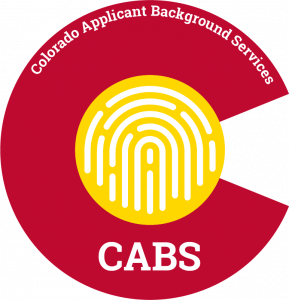 Colorado Applicant Background Services (CABS)
Colorado Fingerprinting is approved by the Colorado Bureau of Investigation (CBI) to electronically process fingerprints for employment and licensure throughout the State of Colorado. Proceed below to have your fingerprints processed with CBI for licensure (Education, Childcare, Real Estate, Department of Human Services (DHS), etc.) or as instructed by your employer or institution. 
CABS Process Overview:
The Colorado Fingerprinting CABS process is simple with just five basic steps. The registration process typically takes less than 5 minutes.
​
Step 1: Account Creation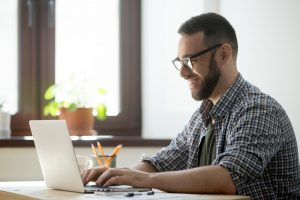 Create your account. With your account, you can modify your appointment, view the status of your fingerprinting, and obtain copies of receipts and other information. Please note the applicant should be creating their fingerprint account, not the employer and/or licensing agency.
Step 2: Choose Location and Appointment Time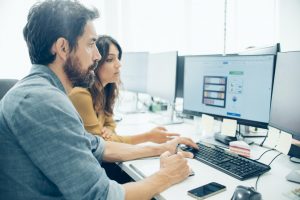 You can view our list of convenient locations during the ordering process. Each applicant chooses a location, date, and time that is convenient for their appointment. If you are not able to visit one of our fingerprint locations select mail in process and you will need to mail your fingerprint cards for processing.
Step 3: Fingerprinting Details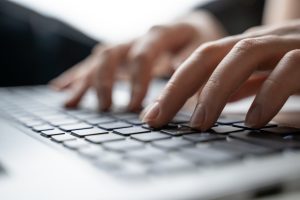 Provide the required details for fingerprinting. You need to provide the CBI unique ID. Obtain this from the employer/agency asking you to get fingerprinted or use our CBI lookup tool during the enrollment process.
Step 4: Payment or Billing Code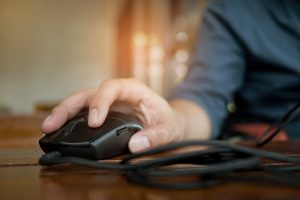 Select your method of payment. Please note if you select business check or money order you need to mail in your payment which must be received before your fingerprints can be taken and processed.
Step 5: Fingerprint and Results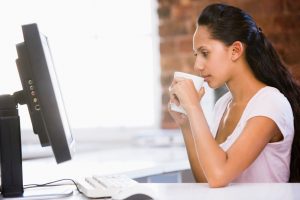 Arrive to your selected fingerprint location on your scheduled day and time to get fingerprinted. Once your fingerprints have been submitted the results are returned within 24-72 hours to the agency indicated by the CBI unique ID you provided during the enrollment process.
Identification (ID) Requirements: A valid Colorado driver's license or valid identification card issued by the Colorado Department of Revenue (Note: documents issued to not lawfully present and temporarily lawfully present individuals under part 5 of Article 2 of Title 42, C.R.S. are not acceptable forms of identification.), a valid State ID Card (or outlying possession of the US with seal or logo from State Agency, Federal ID Card with seal or logo from Federal Agency, Commercial Driver's license permit issued by State or outlying possession of the U.S., Commercial Driver's license issued by a State or outlying possession of the U.S., paper/temporary Driver's License issued by State or outlying possession of the U.S., valid U.S. passport, foreign passport, passport book/card, valid U.S. military identification card, permanent resident card/green card (I-551), enhanced tribal card (ETC).
CBI Record Challenges – To challenge information on a Colorado based criminal history record you will need a physical fingerprint card to mail to CBI. You will need to call for assistance with scheduling an appointment for this service which is only available at our downtown Denver or Kalamath Denver locations.
Additional Information for Employers and Licensing Agencies
As a local Colorado company we work closely with employers and licensing agencies to simplify and streamline your fingerprinting process. We offer convenient locations, simple billing, detailed easy to use applicant instructions, administrative portal for applicant tracking, onsite fingerprinting and more. Contact us for a consultation by phone or in person.